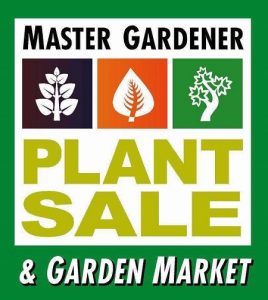 The King County Master Gardeners 2-Day Sale is just around the corner. The weekend starts with the Preview Party, a fundraiser for the MG Foundation of King County, Friday, May 5. Tickets are available now.  There will be tons of tomatoes, veggie starts, fragrant herbs, perennials, natives and specialty vendors with garden art. Master Gardeners will help you choose the right plants, find easy-to-grow plants, and give advice on planting and maintaining your garden throughout the year.
NEW this year. Garden Education Talks on Saturday, May 6th. Open to the Public: Ciscoe Morris, Karen Chapman, Bill Thorness, Elaine Sherbrooke.
Details:
UW Center for Urban Horticulture
3501 NE 41st St., Seattle
Friday, May 5, 4-8 PM open to public
For the Friday Preview Party, tickets available online
Saturday, May 6, 9-5 PM
Click here for times and more details.